60 Day Free Trial!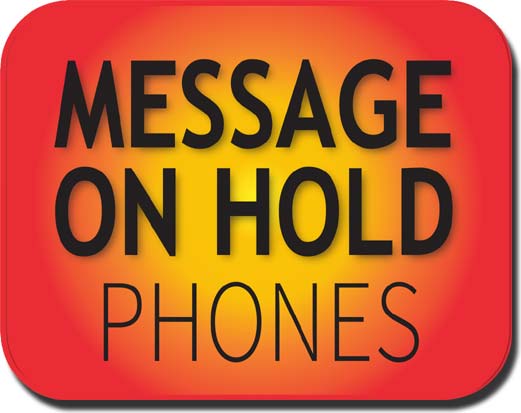 Benefits

No Busy Signal... Ever! Professionally recorded, customized messaging for your business.
Internet goes down... No Problem! You can still take online & phone orders - we've got you covered!
Call Recordings so you can listen to & improve on your customer service
Call Reports available to monitor how quickly (or not) your employees are answering calls
Increase Productivity & Reduce Hold Times!
Upsell Every Customer, Every Time!
OR ASK ABOUT VOIP LITE:

ALL of the FEATURES & none of the hassles
No new phones needed! No cabling! No need to rewire the store!
What is VoIP?
VoIP is short for Voice over Internet Protocol. It is a category of hardware and software that enables people to use the Internet as the transmission medium for telephone calles by sending voice data in packets using IP rather than by traditional circuit transmissions of the PSTN.
We have you covered with